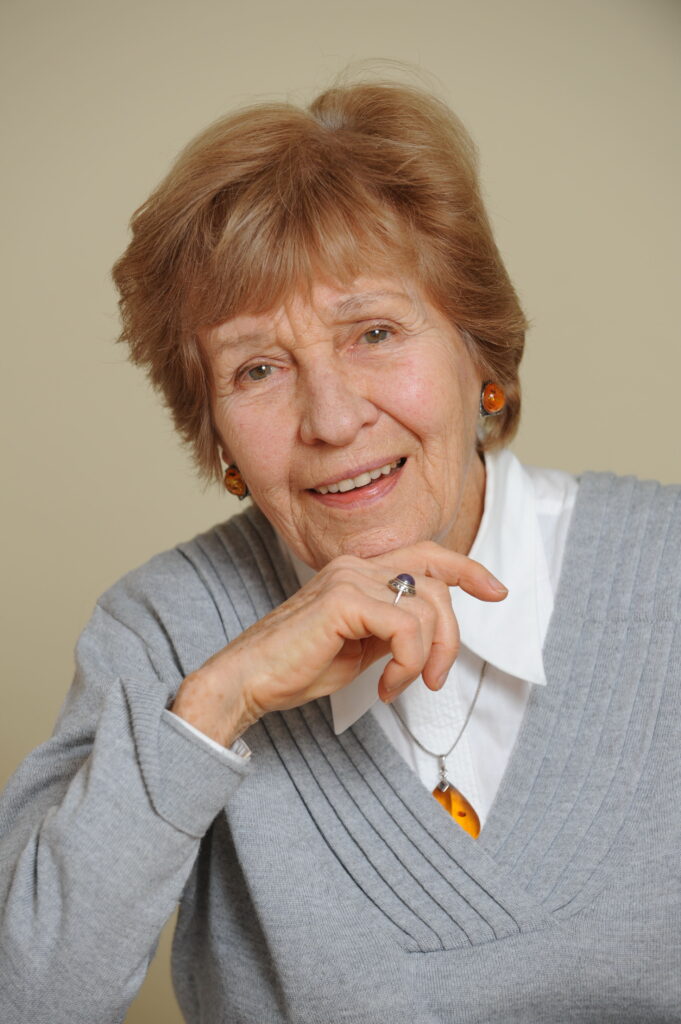 Psychotherapist, European Ambassador of Gerson Therapy
Beata is a phycotherapist, bookwriter and former reporter and employee of BBC World Services.
As a healed patient, She is the European Ambassador of Gerson Therapy and Co-founder of the Gerson Europe Center.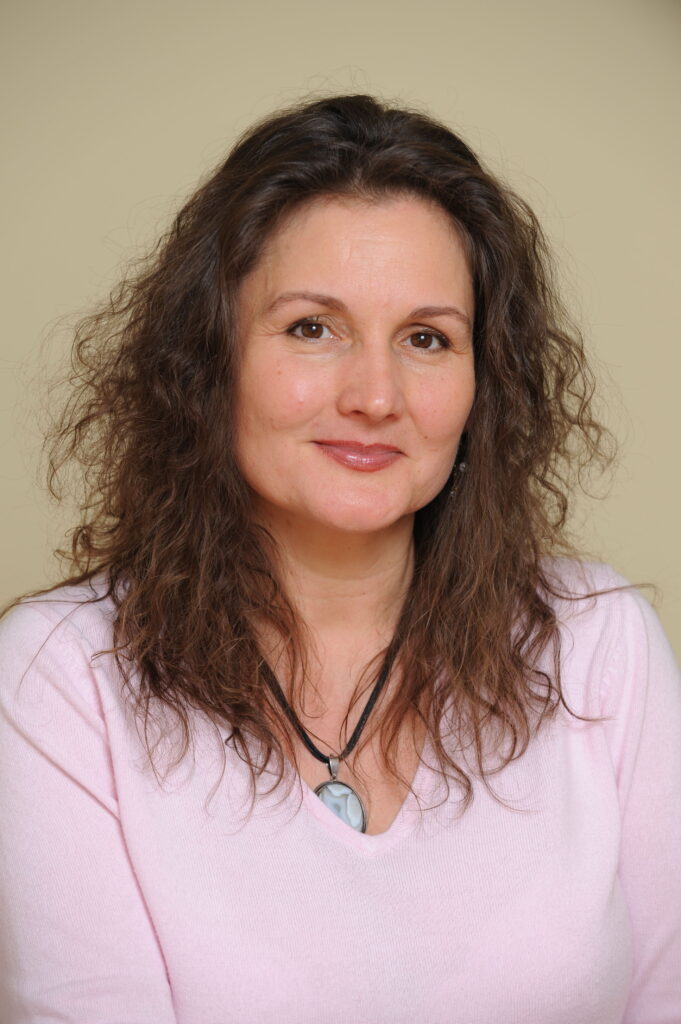 Gerson therapist, professional leader
Melánia is a Gerson therapist and Co-founder of Gerson Europe Center. Her university degree: veterinarian.
After her healing with Gerson therapy, Melánia was firstly graduated as a Gerson therapist in module I.-III. As a Gerson therapist, She has more than 20 years experience in consultation of the Therapy.
Her other qualifications: general naturopath, lifestyle counselor, homeopathic counselor, life insurance medical examiner.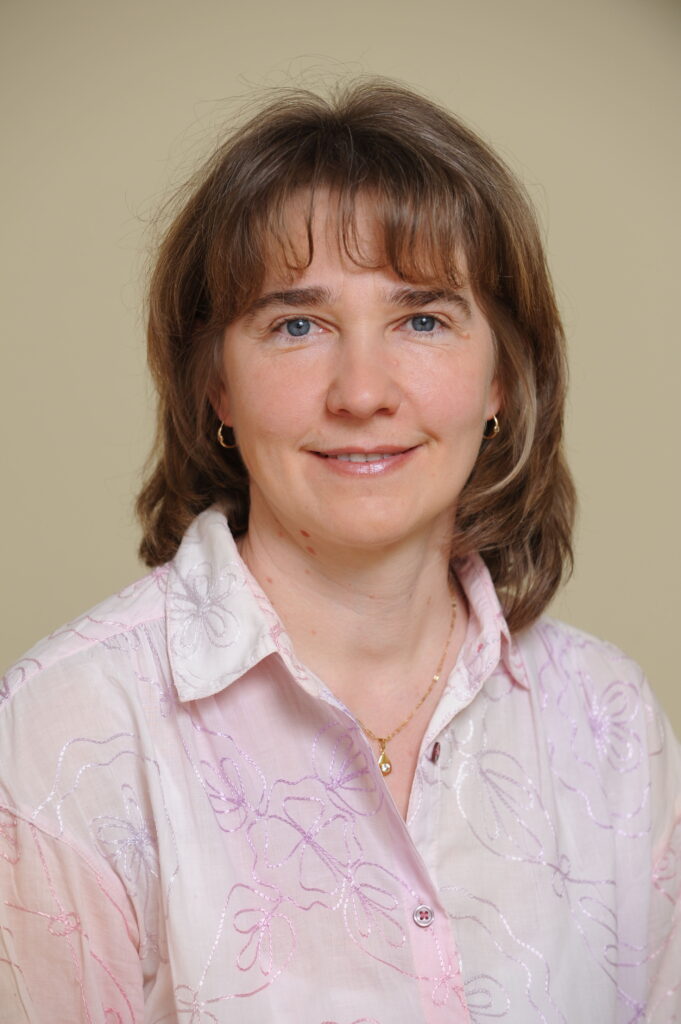 Lifestyle counselor, therapist
Elvira is a lifestlye counselor and therapist, reflexologist, alternative equestrian therapist and ARNI trainer. She works patients since 2009,  primarily at the Gerson Europe Center. She works passionaltely through her broad experience .
Katalin was diagnosed with carcinoma in 2004. She started the Gerson Therapy in 2005. Her job as a volunteer started in 2007 at the 'Egészségforrás' Foundation and has been working as a therapist at Gerson Europe Center since 2015.
Her qualification: Wood industry engineer, movement therapist, international guo-lin qi-gong instructor and alternative therapist.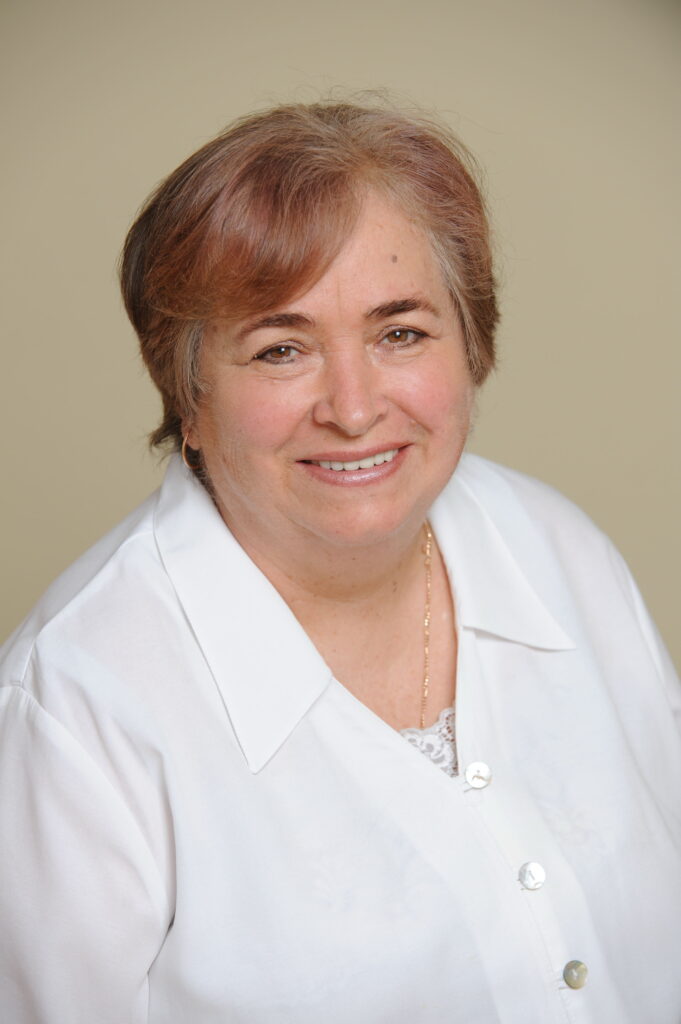 Erzsébet was a leader nurse for 20 years in the Children's Clinic of Semmelweis University. She was diagnosed with melanoma in 1997. Her disease was cured with Gerson Therapy.
As a nurse, She works in the Gerson Europe Center since the Center opened.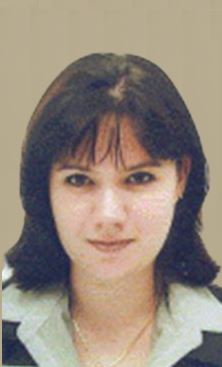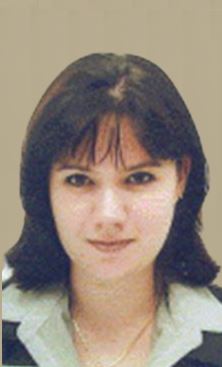 Aranka works at the Gerson Europe Center since 2010. Her main responsibilities is to give support the patients to get know the basis of the Therapy and to help them with some practical advices to achieve their goals with success.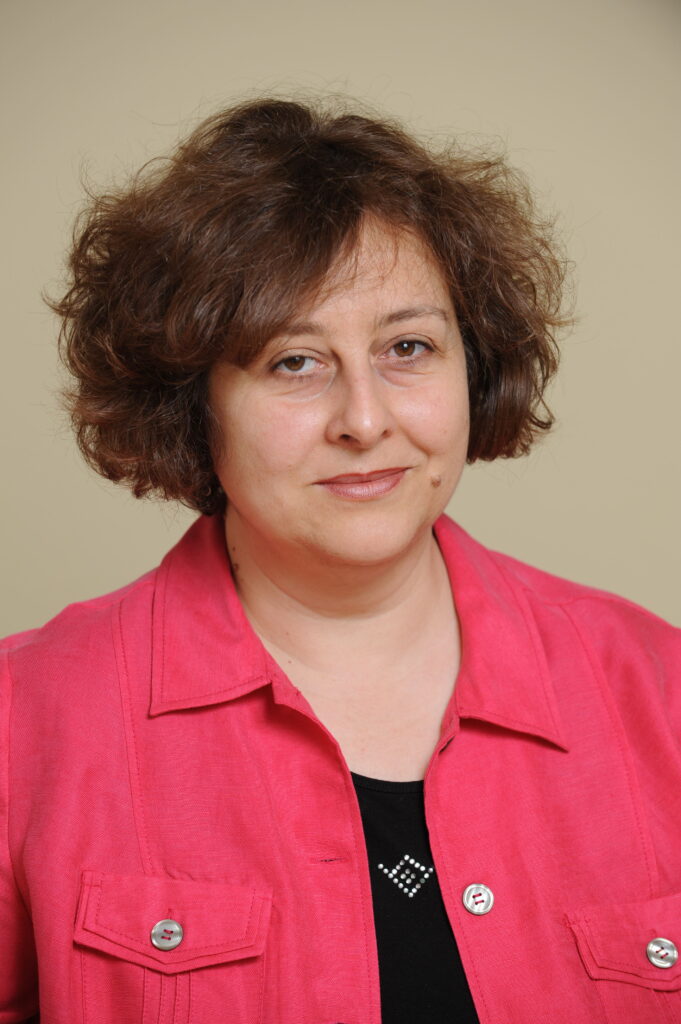 Irodaszervező, programszervező
Noémi worked, as an Office Manager at the 'Egészségforrás' Foundation until 2009. After that, She works as an Office manager and programme coordinator at the Gerson Europe Center.
Her university degree: geologist and geophysical engineer, economist.
She completed the Gerson basic training in 2007.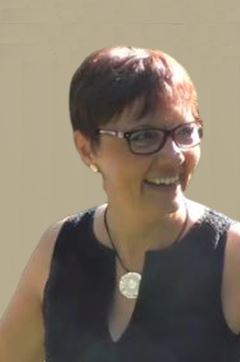 Edit has joined to Gerson Europe Center as an economic colleague in 2013.
Her main responsibilities focus on the daily operational tasks of the Center.