Our mission is to achieve the physical and mental purity with Gerson Therapy. The necessary motivation comes from our strength, hopes and perseverance.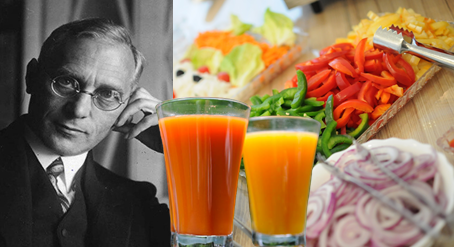 Gerson Therapy is named after Dr. Max Gerson, German physician. The essence of the Therapy is the health-restoring function, which affects to the whole body with holistic approach..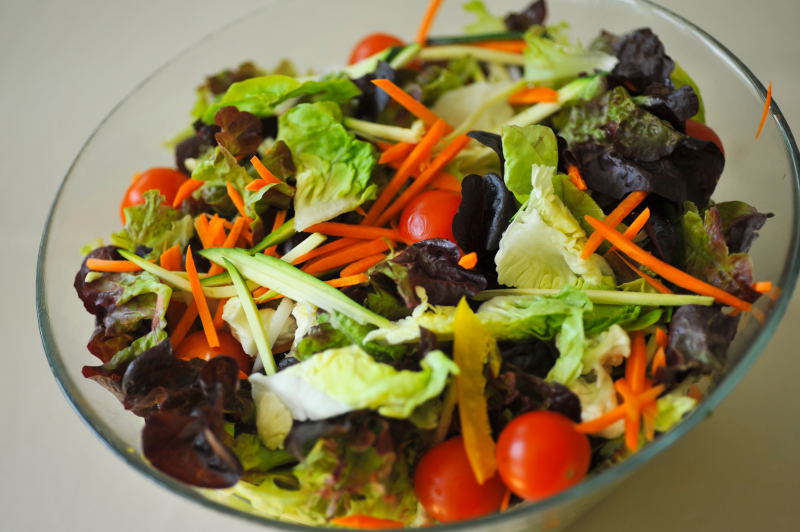 The elements of the health derived from nutrition and foods. The Gerson Therapy main focus is the nutritions and the totally clean meal..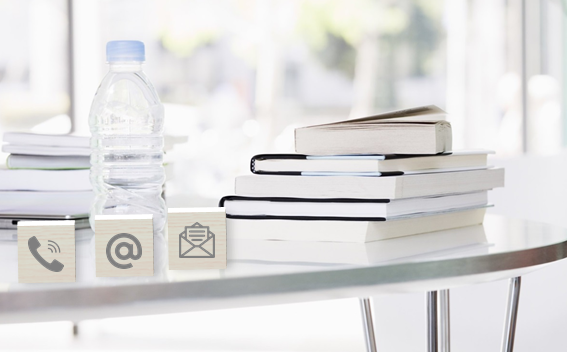 Our colleagues look forward to answer in any questions about the Therapy or Sessions. Please contact us if You have any question..