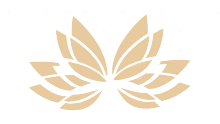 The Gerson Institute Europe is the first and only officially accredited Gerson Institute in Europe. The Institute was established in 2009. The daily operation takes place in Pilisborosjenő, a small village 10 miles from the capital city, Budapest. The founders of the Institute are Gerson healed patients; Beata Bishop and Dr. Melánia Nagy. For more information about accreditation, please visit the Gerson Institute website.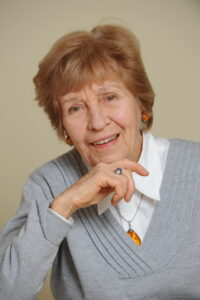 Beata Bishop

Psychotherapist, European Ambassador of Gerson therapy
Beata, of Hungarian origin, is a a psychotherapist, author, and former reporter and employee of BBC World Services As a healed patient, she is the European Ambassador of Gerson Institute in California and co-founder of the Gerson Institute Europe.
Gerson therapist, professional leader
Melánia is co-founder of Gerson Institute Europe and a Gerson therapist. Her university degree is in veterinary medicine.
Following her recovery  with Gerson therapy, Melania was the first to successfully complete the Gerson medical training Modules I.-III. As a Gerson therapist, she has more than 20 years experience. Her other qualifications include general naturopath, lifestyle consultant, homeopathic consultant, and life insurance medical examiner.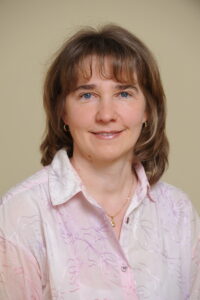 Lifestyle consultant, therapist
Elvira is a lifestyle consultant and therapist, reflexologist, cancer coach, alternative equestrian therapist, and ARNI trainer.

She has been working with cancer patients since 2009 primarily at the Gerson Institute Europe She uses her wide-ranging knowledge and experience with joy and passionate love as she works with patients.

Katalin was diagnosed with carcinoma in 2004. She started Gerson Therapy in 2005. Her job as a volunteer started in 2007 at the 'Egészségforrás' (Source of Health) Foundation and has been working as a therapist at Gerson Europe Center since 2015. Her qualifications include wood industry engineer, acupressurist, movement therapist, international guo-lin qi-gong instructor and alternative therapist.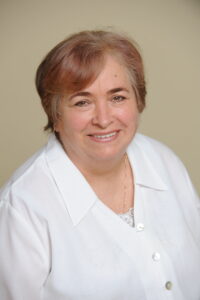 Erzsébet was a lead nurse for 20 years at the Children's Clinic of Semmelweis University from Budapest, Hungary. She was diagnosed with melanoma in 1997. She recovered from the disease using Gerson therapy.
As a nurse, she has been working in the Gerson Institute Europe since it opened.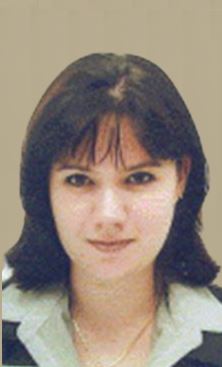 Aranka has been working at the Gerson Institute Europe since 2010.
Her main responsabilities include supporting patients in understanding the basics of the therapy and helping them with practical advice to achieve their goals with success.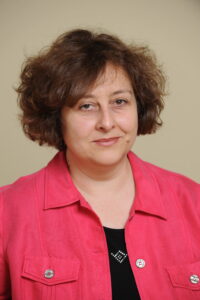 Office manager, Programme coordinator
                                                         Having worked as an Office manager at the Egészségforrás Alapítvány (Source of Health Foundation) until 2009, Noémi then joined Gerson institute Europe as office manager and programme coordinator.
She is a geologist and geophysical engineer, as well as an economist.
She completed the Gerson basic training in Budapest in 2007.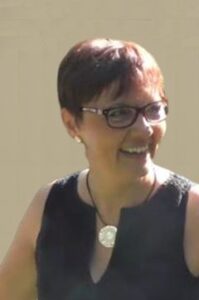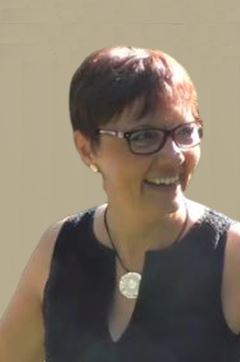 Edit joined the Gerson Institute Europe as a finance administrator  in  2013. Her main responsabilities focus on the daily operational tasks of the Institute.